Use promo code "Friend" for 25% off this training. RSVP on Eventbrite at HERE
Early-bird rates end May 1st, 11:59pm PST
Success in any industry comes down to sales. Whether you're selling products, services, or simply just yourself and ideas. Additionally, sales jobs are the most plentiful and a great way to move into a new sector, or the company of your dreams. No matter who you are, having solid sales skills are lucrative and the fastest route to building your dream career.
Yet, many of us avoid sales like the plague. We are completely unaware that selling is actually quite easy to do, when you know the right techniques and have the right prospective. In this workshop, you'll go from struggling to secure sales, to being able to close anyone you want.
People actually don't mind being sold to. We allow ourselves to be sold to all the time, just look at the advertising around you. What we hate is being sold to badly, i.e. the hard sell, or selling that does not relate to our values and desires. Many of us avoid sales, because we don't want to be seen as imposing, or coming across as fake, or unauthentic. But life is about selling, yourself, your ideas and you or your company's products and services.
As consumers become more sophisticated in their purchasing decisions, and competition continues to mount, hard sales practices are becoming a thing of the past. In the 21st Century, sales efforts that focus on matchmaking between the customer and the product or service are thriving.
In this two day course you will learn:
cutting edge sales techniques
neuro-linguistic methods to developing strong bonds with prospects
negotiation tactics that build win-win outcomes
a step by step guide to closing the deal every time
personal revelations regarding why you resist sales
Tips and tricks for overcoming fears around selling
May 16 9:00am-5:00pm
May 17 9:00am – 5:00pm
In this two day workshop, speaker Lisa Ann Pinkerton, President of Technica Communications and founder of Women in Cleantech & Sustainability, and international sales and leadership trainer Julien Adler will teach their time-tested techniques for winning in sales every time. This is a two day intensive training.
About the Facilitators: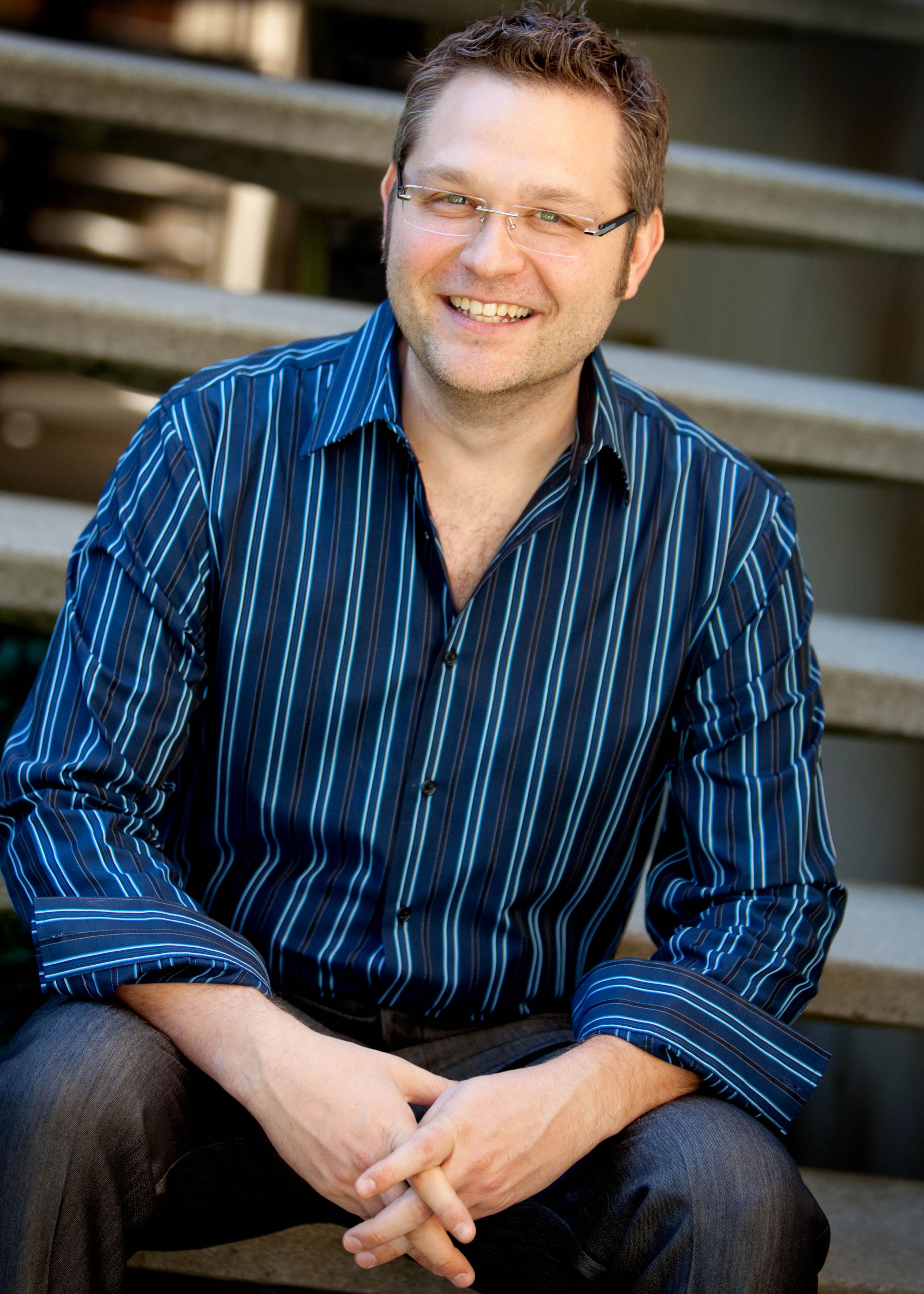 Julien Adler
International Sales and Leadership Trainer
Since he was a young boy at summer camp reselling candy at a profit, Julien Adler has been a serial entrepreneur. In the thirty years since, he has experienced the highs and lows of the business roller coaster; as he built and sustained a range of companies from an autonomous college painting business to a multi-million dollar, international software development firm.
In the mid 1990′s, Julien began sharing his successful business strategies and entrepreneurial mindset to top professionals all over the world. As an executive coach, leadership trainer and speaker, he provides mental, emotional and business transformation results. He is a Master Hypnotherapist, Certified Neuro-Linguistic Programmer, Member of the American Board of Hypnotherapists and Lifetime Member Therapist with the International Association of Behavioral Therapists.
While most business coaches focus primarily on systems and techniques, Julien goes deeper to work within the realm of the subconscious mind. With his work, Julien's clients discover how their minds are wired, as well as where their thought patterns are conditioned that often result in the limitations they experience. Julien helps his clients unlock new abilities and opportunities to make better decisions, increased leadership influence, higher productivity, greater financial success and much more. This 'inner game' work dissolves psychological roadblocks and frees up clients to achieve success in their personal and professional lives. Regardless of the business activity or industry, it is not uncommon for Julien to help his clients double their income within six months of working with him.
Julien resides in the San Francisco Bay Area.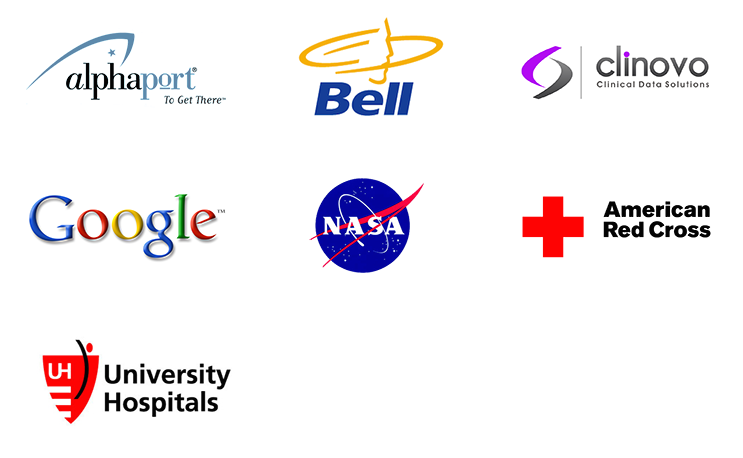 Lisa Ann Pinkerton
Founder, Technica Communications, & Women in Cleantech & Sustainability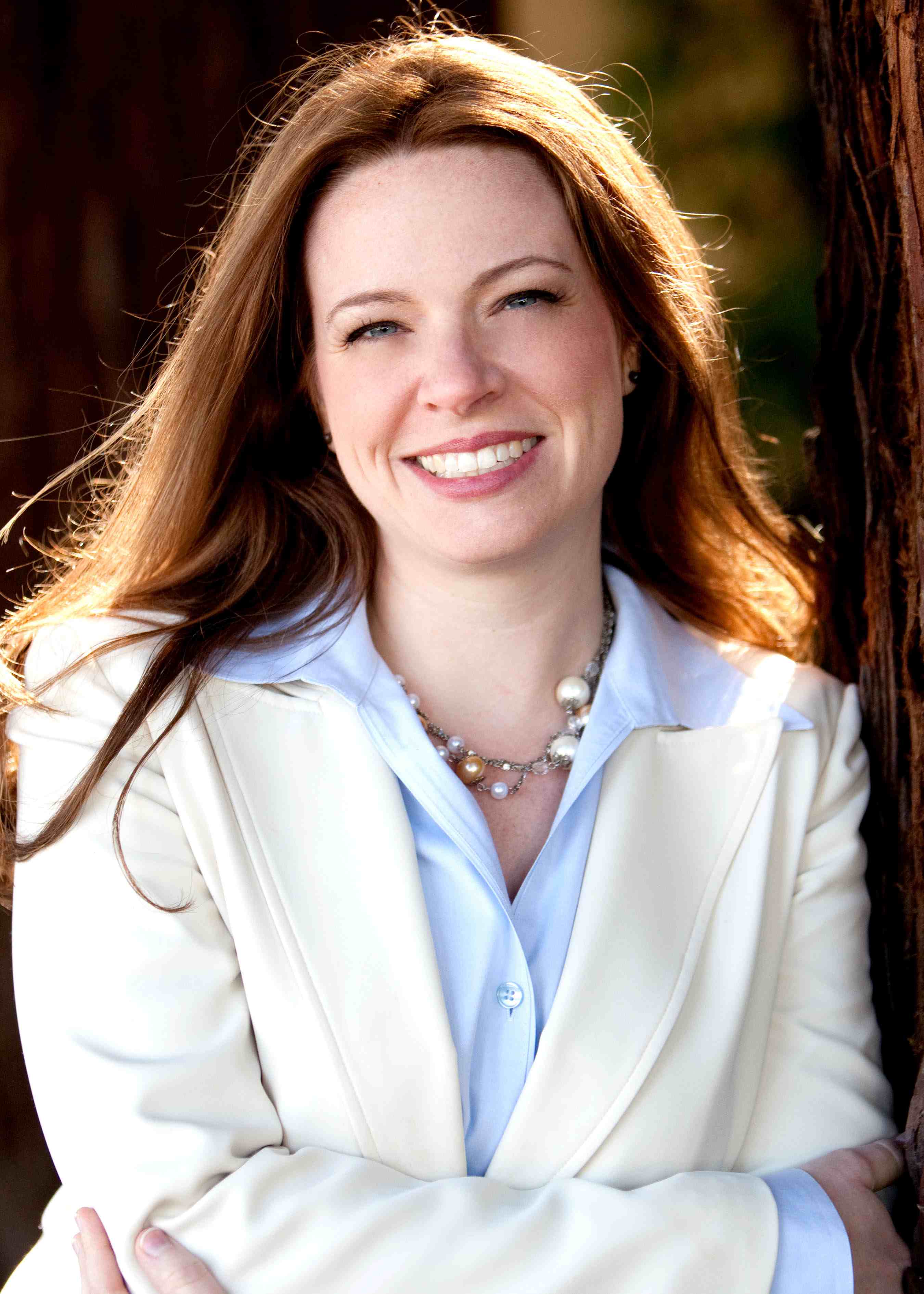 Lisa Ann Pinkerton is an international workshop leader, speaker and moderator. She teaches networking, leadership and sales workshops to share her skills to support technologies of the new economy. Lisa Ann is Founder and President of Technica Communications, Co-Founder and Marketing Chair for the Global Cleantech Cluster Association, and Founder of the US networking group Women In Cleantech & Sustainability. Lisa Ann also sits on the Advisory Board of Sustainable Fashion Week International and is a promotional and documentary filmmaker. Lisa Ann started her career as a broadcast journalist for nearly a decade. Her work has been broadcast on National Public Radio, PBS Television, and other US outlets.